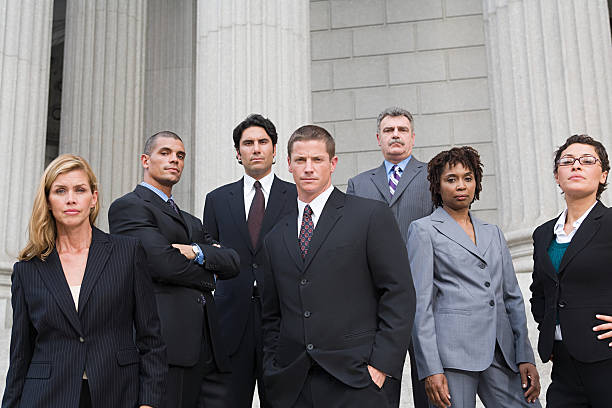 Setting up LLC – How to Get Started
It is important to set up an LLC for small scale businesses since tons of startup business are appearing each and every year. But of course in doing it you don't need to pass through an intricate process.
Though small business does not necessarily require LLC, it is recommended that you set one up. LLC allows your small business to have both liability coverage, as well as flexibility.
Given below are just some of the favorable reasons why an LLC should be set up.
What really is an LLC?
So that you will not be disoriented, you will have to know what an LLC exactly is. When we say LLC, it is defined as a type of business formation. LLC is abbreviated from the term limited liability company. You might be a little bit confused as to what kind of benefits …